Geriatric Chiropractor Kelowna
Chiropractors envelope a very natural and holistic philosophy which makes them great for Geriatric patients needing maintenance care, or help with injury and disease prevention. The style of practice promotes preventative services to the elderly patients to help aid in healthy aging.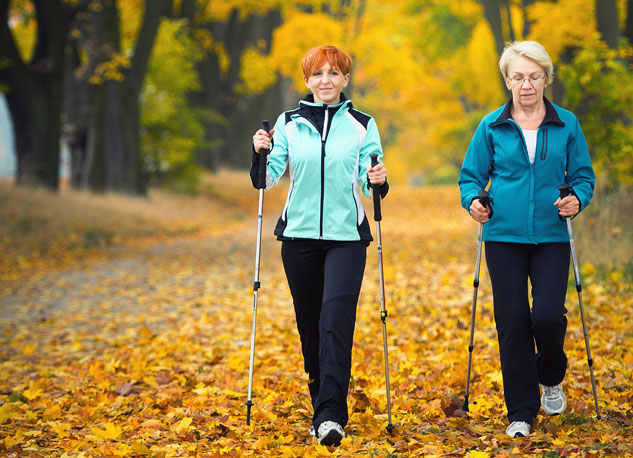 Chiropractic is very hands-on and elderly patients find this helpful for the various musculoskeletal issues they undergo as they age.
The term "Chiropractic" was chosen by the profession's founder, D.D. Palmer and it means "hands on healing". Chiropractic care uses this hands-on approach to help encourage the body to heal itself without the use of drugs or surgery. Working on three main areas of the body, the muscular, skeletal and nervous systems, Chiropractic helps preserve and restore optimal health and wellness in the body.
The goal of a Chiropractor is to help their patients:
Minimize pain
Increase physical function
Improve overall wellbeing (physical and psychological)
Reduce reliance of health care providers
Reduce reliance on pain-related medications
Decrease incidence of disability
Increase emotional balance
Chronic pain is very multidimensional and involves many components of the body. Many elderly suffer from chronic pain that they have been experiencing for decades. Older patients conditions are often much more complex with multiple musculoskeletal and systemic complaints. For this reason, the assessment and treatment of elderly requires a very holistic approach with sensitivity to their many concerns.
The American Journal of Medicine published material that revealed up to 50% of elderly live at home and suffer from Chronic pain and do not receive any form of conservative treatment for their pain. In addition to this, this study also showed that 80% of elderly that live in institutions also suffer from chronic pain and are not receiving conservative pain treatment to help ease their symptoms.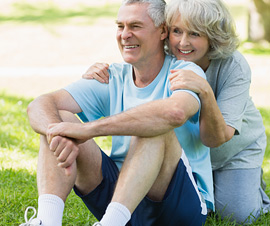 Chiropractic has documented and researched studies to show it's efficacy in Chronic musculoskeletal pain for Geriatric patients. Chiropractors can help elderly patients by educating them on the proper physical activities, nutritional advice and injury prevention tips they need to age successfully without pain and injury. In addition to this, a Chiropractor can help the elderly patients aging joints and prevent further degeneration through education and exercise. Researched has shown that Geriatric patients who receive regular maintenance Chiropractic care age with fewer hospitalizations and less use of medication.
Dr. Harmony Mir is very confident in the treatment and care of Geriatric patients. Dr. Mir's philosophy is shaped by her belief in wellness care. She believes that after removing the symptoms and pain, attention must be given to creating wellness. This is established by increasing immunity and resistance to disease, enhancing energy and the ability to age without disability, while becoming emotionally balanced. This is the path to a healthy life.
If you are elderly and wish to have a professional focus on any of your constant aches or pains, make an appointment at Harmony Chiropractic & Wellness Clinic and we will address all your health concerns. We offer reduced rates to Seniors 65 years of age and older and we would love to help you age healthy and happy.
Geriatric Chiropractor Kelowna BC | (250) 868-8086