PRIME Physiotherapy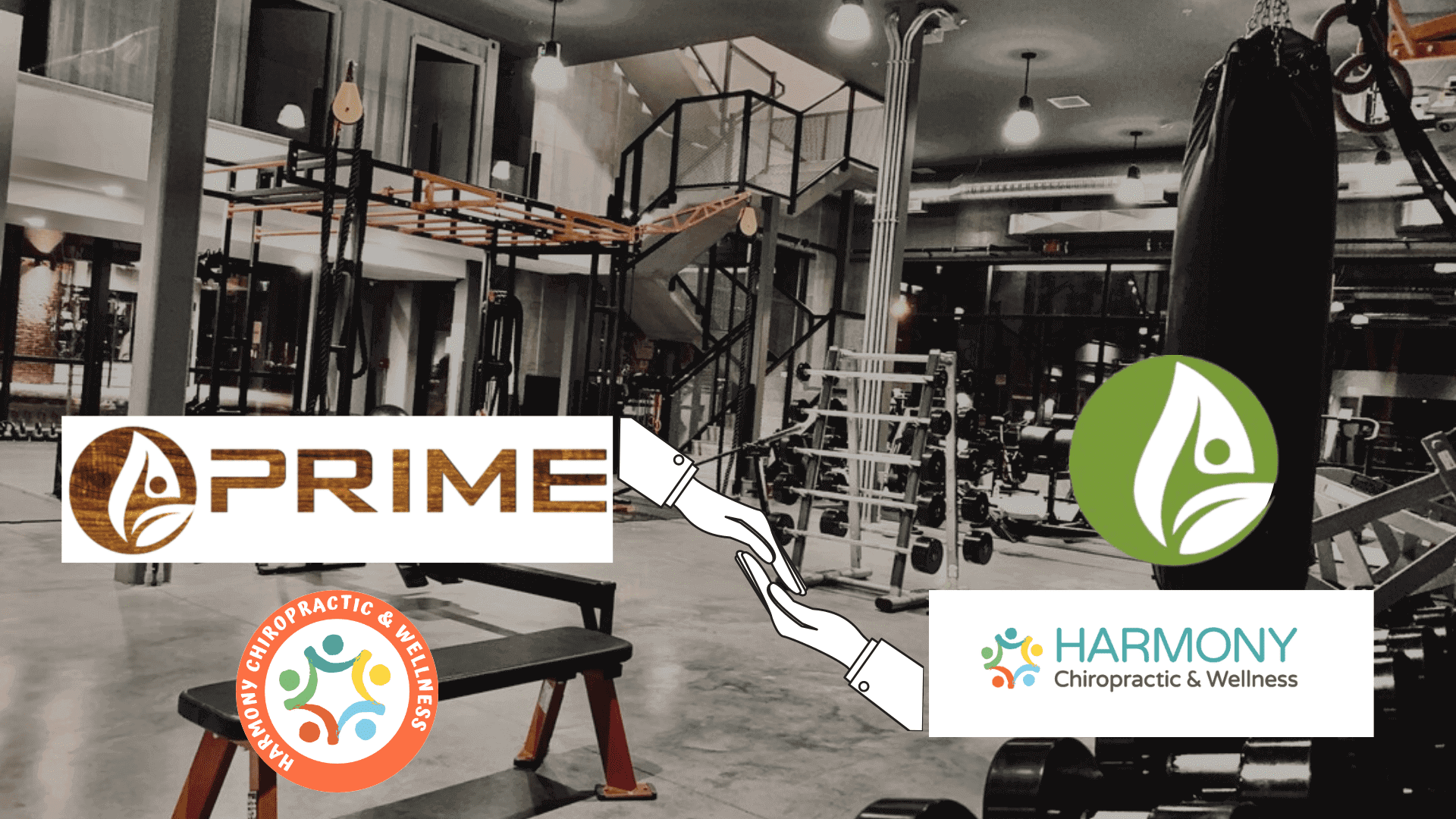 We have partnered with the highly regarded PRIME Physiotherapy to provide you with the best Physiotherapy Kelowna has to offer. Click here to head over to their website. Physiotherapy, also known as physical therapy, is provided by trained practitioners who promote, maintain, and restore health through one-on-one assessment and care.
Physiotherapy treats and manages an expansive variety of injuries and movement patterns using evidence-based knowledge of rehabilitation sciences, anatomy, and physiology. The physiotherapists at PRIME Physiotherapy Kelowna work to restore and promote independence by instruction, demonstration and sharing of knowledge, and improve the quality of life of patients of all ages and lifestyles.
Exercise Rehabilitation
Following an injury or surgery while doing exercise rehabilitations helps individuals build strength, reinforce positive movement patterns, and correct and maintain proper posture. This is an essential part of treatment for long lasting results and recovery.
Selecting meaningful exercises that relate to patient's function to improve proprioception. Exercises should also fit patient's physical outcomes when planning a rehabilitation program. Adaptive and progressively challenging exercises allow tissue stress to occur in accordance with the above mentioned principles.
For task learning to be carried out successfully, it should be built on several pillars: flexibility, stability, work capacity (muscle endurance) and strength. The elements of strength stretch beyond the ability to deliver high force against relatively low repetition to include generating force rapidly (acceleration), force absorption and eccentric force generation.
Manual Therapy
Manual therapy, or manipulative therapy, is a massage and manipulation therapy treatment used to release tight muscles and improve function and
mobility. It is used to treat a variety of musculoskeletal conditions.
IMS/Dry Needling
Techniques commonly used by physiotherapists, IMS (intra-muscular stimulation) and dry needling are used to treat pain and injuries. By inserting
needles into tight muscles, tension can be released, allowing for pain to diminish and mobility to return.
ICBC / WCB
Do you have injury at work or in an accident? PRIME Physiotherapy has you covered for approved claims with WorkSafeBC and ICBC. Accidents and physical injuries can leave you feeling in pain and out of alignment. The PRIME physiotherapists will provide you with the tools you need to return to pre-accident status in a supportive and caring environment. They can also bill directly to both WorkSafeBC and ICBC so not only will you have one less thing to worry about, but you won't have to pay a thing!
If you would like to book an appointment with one of their physiotherapists or with Dr. Brad Monteleone, feel free to give us a call at (778) 484-4314 or take advantage of their online booking system at https://primekelowna.janeapp.com/ .  Looking forward to meeting you!
Physiotherapy | Athletic Therapy Kelowna