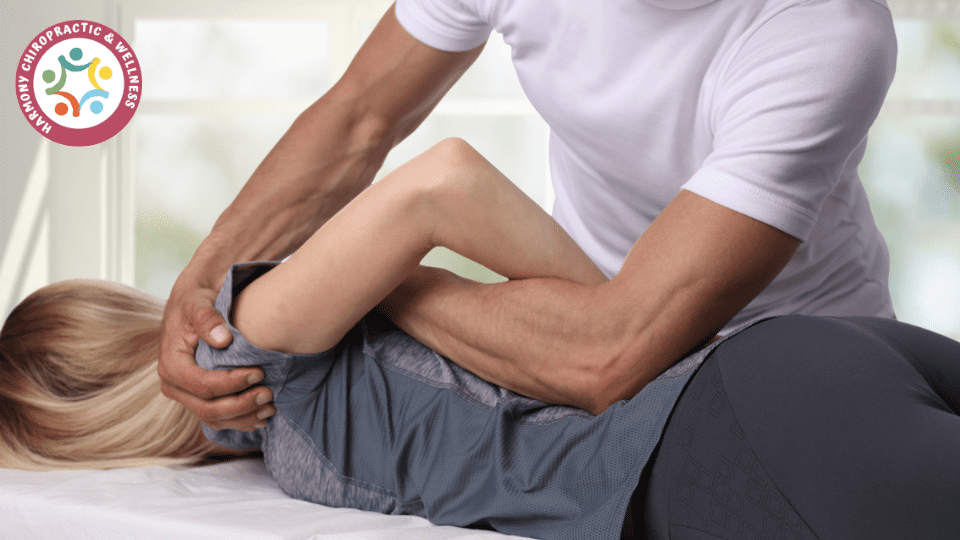 What is osteopathy?
Osteopathy approaches patients as a whole and aims to restore and assess balance between bodily systems as the body's functions and structures are interrelated. The goal of Manual Osteopathic in Kelowna is to supplement the body's natural homeostatic functions and support the body's ability to restore and maintain health. It is a form of manual therapy which focuses on the joints, muscles, and spine. Osteopaths use palpation and manual approaches to reduce and resolve strains, stress and dysfunction in the muscles, joints, nerves, connective tissue, circulation, and internal organs. Osteopathy has been shown to be effective in assisting a variety of health conditions.
How can osteopaths in Kelowna help you?
Osteopathy can help with pain regulation, muscular skeletal problems, cardiovascular and respiratory, digestive, and reproductive problems. It is beneficial in improving one's body's overall capacity to heal and regulate bodily processes.
You may benefit from osteopathy if you experience any of the following: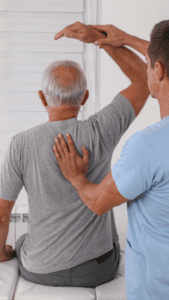 1. Neck/back pain and tension
2. Headaches
3. Sleep issues
4. Sports injuries
5. Concussion
6. Repetitive strain injuries
7. Joint or muscle pain
8. Digestive, respiratory, or menstrual problems
9. Need of prenatal and postnatal support
10. Jaw dysfunction
Some general benefits of osteopathy include:
1. Relief of pain
2. Increased range of motion
3. Increased circulation
4. Trauma healing
5. Hormonal balance
6. Decreased stress and tension
7. Improved posture
Book your osteopathy appointment today!