Our staff of highly qualified Registered Massage Therapists can offer information and treatments for a variety of individual needs. Contact us or book online, for more information on available services or to setup an appointment with a Registered Massage Therapist today. Some of our Registered Massage Therapists do accept extended health care plans and bill to them directly.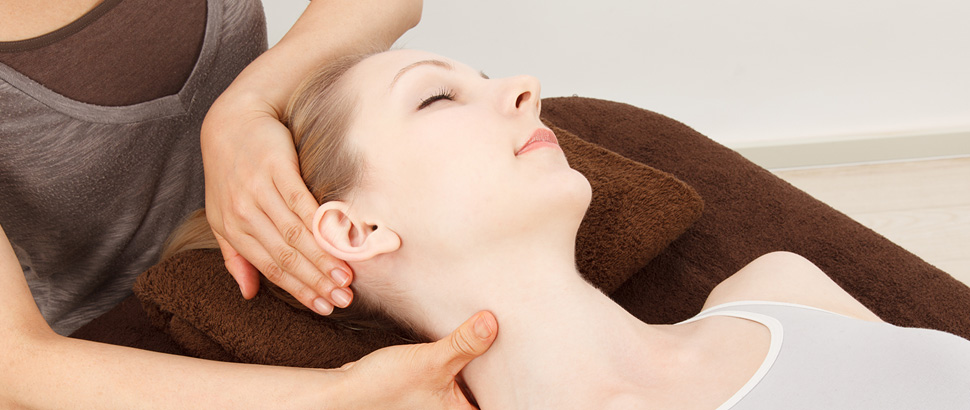 Initial and Subsequent Treatments
Massage therapy is an extremely versatile and practical treatment for many conditions. Initial treatments start with a one on one consultation between you and your massage therapist. We recommend you booking either a 45 or 60-minute treatment for your initial appointment to allow time for the initial assessment. During your initial appointment, you will discuss any areas of concern listed on your confidential patient intake form. This will be followed by a more specific discussion of the main reason for which you booked your appointment. If required, a full postural scan, muscle tests, range of motion tests and any relevant special testing may be done to help modify your massage treatment. The primary area of concern will be the focus of the massage. As time permits, other surrounding involved areas or contributing factors may also be addressed.
Subsequent treatments range from 30, 45, 60 or 90 minutes in length. This is determined by the severity of the problem at hand, the number of areas to be treated or simply the amount of time you wish to have.
There will be a few minutes reserved at the end of each treatment to show any relevant home care (stretches/strengthening exercises) or discuss the need for ice/heat post treatment.
Most (Not all) of our Massage Therapists direct bill to the following providers:
Medical Services Plan (MSP)
ICBC
RCMP
Personal Extended Health Plans to most extended health care plans (typically cover 80% to 100% of treatment costs)