Chiropractic care is a system of therapy focused on the diagnosis, treatment, and overall management of disorders of the system and the effects of these disorders on general health.
Find harmony and balance through Traditional Chinese Medicine (TCM) treatments, which include Acupuncture, Herbs and other modalities to stimulate the body's natural curative energy. 
Our staff of highly qualified Registered Massage Therapists can offer information and
treatments for a variety of individual needs. Contact us or book online
welcome to Harmony Chiropractic & Wellness Clinic
Good health makes authentic living possible
Welcome to Harmony Chiropractic & Wellness Clinic! It is an honor to have the opportunity to address your health care needs and concerns. As Ralph Waldo Emerson said, "The first wealth is Health" and here at Harmony Chiropractic & Wellness Clinic, we believe good health is vital to living a sustainable, rewarding life.
Whether it's an ache or pain or a desire to find a new way at looking at your wellbeing, Harmony Chiropractic & Wellness Clinic is here to explore your health and provide a solution that is individual to your specific needs.
Give Us a Call or book an appointment with us
Our Services
Your Right Choice
Our goal is to help our customers be satisfied and solve problems when leaving, we are not seeking profits that we want to share, sympathize, help you solve your worries and troubles. This sleek metallic tower stands out from surrounding buildings, and is set to transform.
Open Heart Your Story To Us
Each one of us wants someone to talk to, we will listen to you with all our heart
What our happy patients say
Testimonials
We value patient feedback and tailor our treatments to meet the needs of all those we touch.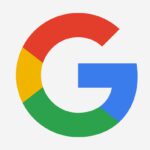 This is an amazing clinic. "My husband, 4 month old daughter and I, have been going to see Doctor Harmony for a few months now and it has been amazing. Peaceful, relaxing atmosphere, Doctor Harmony makes you feel so comfortable and cared for. You receive a massage before every adjustment. We've always had a wonderful experience going. Doctor Harmony is experienced, very knowledgeable, personable, kind and funny. She will go out of her way to make sure you are cared for in the way you need. Our daughter had issues with her neck from birth and we took her to see Dr. Harmony, we were nervous about taking our newborn to a chiropractor, but she made us feel so comfortable and our daughter loved it, I recall her falling asleep, she was so knowledgeable about pediatrics and really good at working with babies. After a couple more appointments her neck was perfect and completely returned to normal, we did the stretches with her that she recommended and it made a huge difference."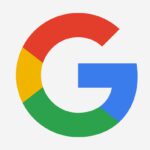 "Went to Dr. Harmony for my ongoing shoulder injury. She was the only one in Kelowna who could diagnose me correctly and treat the underlying issue at hand. I was in shock for a while after the appointment as it's been a long 8 months of appointments and treatments all providing no relief to my ongoing pain. I feel like I have a whole new shoulder! Now I can work on strengthening it correctly. She made me feel beyond comfortable and is very knowledgeable! So happy I went to see her, excited for my next session. Highly recommend!"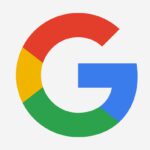 "Thank you Dr. Harmony for giving me my life back! I am now able to move throughout the day without constant pain and I sleep at night. If you are looking for a chiropractor who listens with compassion and kindness, who is professional and gifted in her field then look no further. I am blessed to have found her."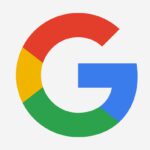 "As Mozart played the Piano so Dr Harmony plays my joints and her team join in the Symphony. While most may not consider the noises made during a visit music.... I sleep soundly because of it."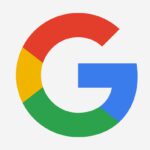 "I chose Dr. Harmony based on my own thorough research, and I am more than thrilled to have done so. I saw her for over a month and enjoyed every single visit, continually feeling improvement after treatments. I love the fact that her treatments come as a combination of massage, electrotherapy and adjustments which are carefully planned and crafted according to an individual's needs. She has helped me a lot with my low back pain as well as neck stiffness, and I will be seeing her again, in order to continue feeling better. The place is serene and her assistants are also very caring and attentive. Dr. Harmony is knowledgeable, professional, and multitalented; she is someone very special who brings top notch service to chiropractic care and makes one feel truly cared for. Very grateful for having her as my chiropractor."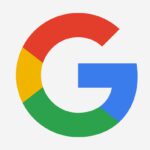 "Not only is Dr. Harmony an amazing chiropractor, she is the best medical practitioner of any kind that I have ever met. Her passion for her work and well being of her clients is very clear as soon as you meet her. She is extremely kind and caring, and does not allow you to feel rushed during your appointments. The environment of the clinic is very peaceful and welcoming. I am extremely grateful I was recommended to her."
Typical Story
Case Studies
Here are some typical stories that we have helped them to help. Our company is one of
the world's leading management consulting firms
All
Family Happiness
Love
Teenager
Work
COVID-19 - The measures we took
Harmony Chiropractic & Wellness is committed to following the guidelines and regulations determined by BC Public Health and Interior Health to create a safe environment for patients and staff during the current COVID-19 pandemic. As government recommendations and requirements change, we will adjust procedures to remain in compliance and ensure the appropriate level of safety.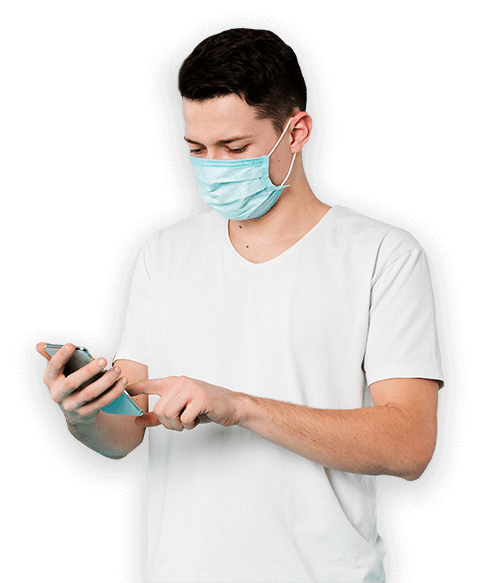 What's Going On In Our Blog?
Latest News & Events
You can get useful tıps and news about recent studies from our blog section.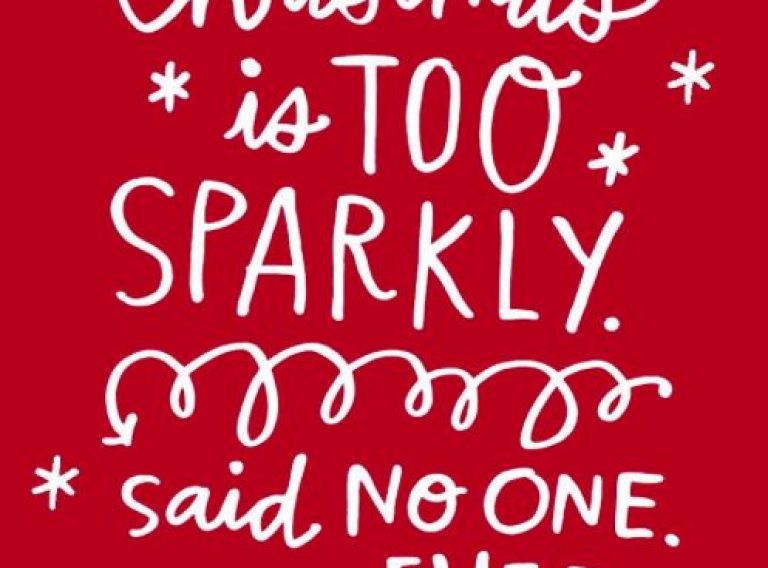 During the holiday season, we don't generally stop to think about how our bodies will be feeling after slaving away for…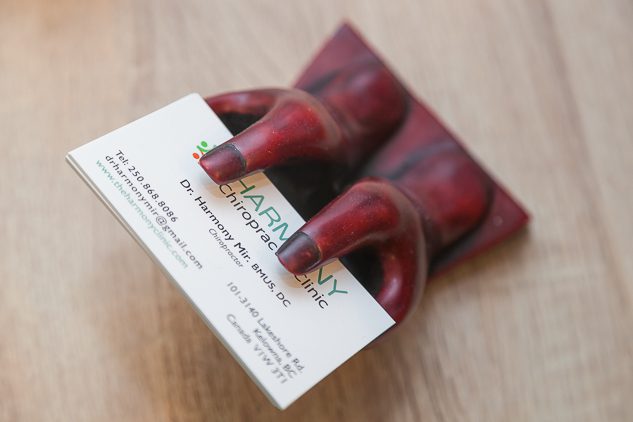 Anyone who knows me well will know that I've been experiencing back problems since I was in college. I was in…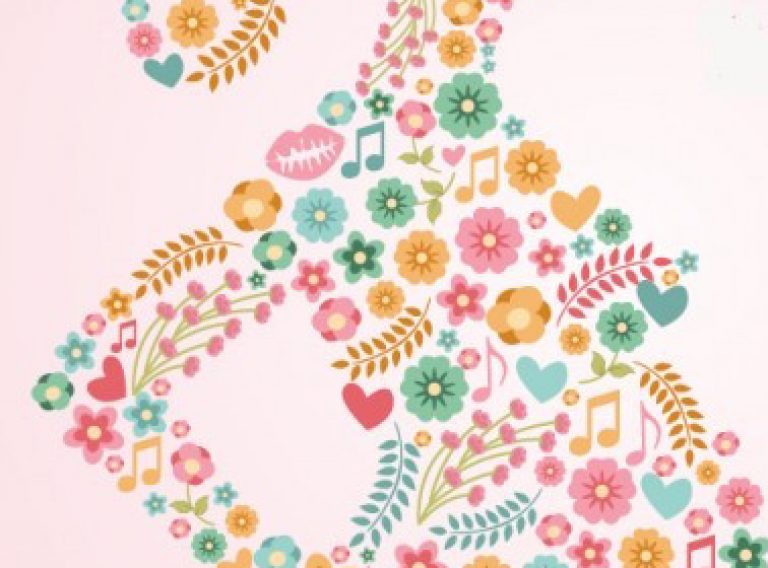 Many women develop pelvic pain during pregnancy. This is sometimes called pregnancy-related pelvic girdle pain (PPGP) or Symphysis pubis dysfunction (SPD). Pregnancy related pelvic…
If you are having problems
Contact Us Immediately
If you are having problems needing help from us, do not hesitate to contact us whenever you need us we are here to help.