Motor Vehicle Accidents (MVAs)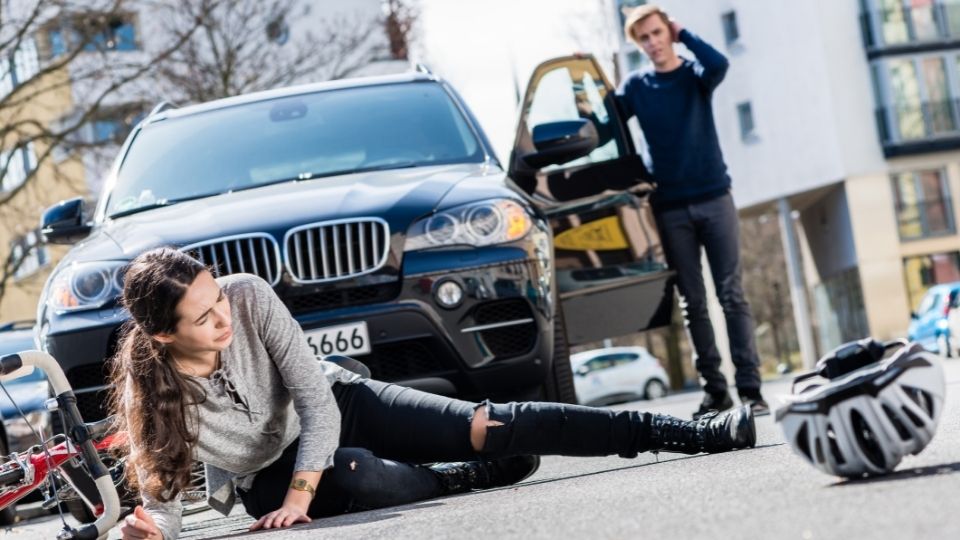 You're driving to work on a rainy morning in Kelowna and you're making a turn onto another road. You have to slow down suddenly in the turning lane and someone rear ends you because they were going too fast to stop. What do you do after this to take care of your injuries?
Insurance Coverage in British Columbia
If you are a resident of British Columbia, ICBC benefits are available for anyone injured in a crash, no matter who's responsible. A wide range of care options is available for patients, with ICBC offering treatments from:
Physiotherapists
Chiropractors
Registered massage therapists
Kinesiologists
Psychologists
Clinical counsellors
Acupuncturists
Once a patient has a claim with ICBC, they have a number of pre-approved treatments that can be used from their date of accident up until 12 weeks post-accident. The number of pre-approved treatments varies between what healthcare professional(s) you are seeing, and they are listed here:
Physiotherapist and Chiropractor: 25 treatments

Registered massage therapy, Kinesiologist, Psychologist, Clinical counsellor, and Acupuncturist: 12 treatments
If you require treatment that extends past the 12 pre-approved weeks, your healthcare provider can submit a treatment plan to ICBC and request to extend treatment. 
To learn more about what benefits you can receive from ICBC, you can visit:
https://www.icbc.com/claims/injury/Pages/medical-care-treatment.aspx
If your crash happened while you were working, your injury claim will be handled by WorkSafeBC (WSBC). If you have a WSBC claim, you are entitled to appointments with a: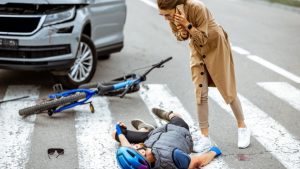 Chiropractor
Registered massage therapist
Acupuncturist
Physiotherapist
Naturopath
You can also use your claim to get:
Dental work
Hospital services
To learn more about what benefits you can receive from WSBC, click here:
https://www.worksafebc.com/en/claims/benefits-services/health-care-benefits
At Harmony Chiropractic and Wellness Clinic, we provide chiropractic care, registered massage therapy, and acupuncture treatment to patients with ICBC and WSBC claims. We are determined to help our patients return to or get as close to returning to their pre-accident state through various treatments.
ICBC APPROVED CHIROPRACTOR | KELOWNA BC